AUTOMATIC PACKERS
SMI designs and manufactures a wide range of fully automated machines for secondary packaging:
shrinkwrappers machines
trayformers
overlapping cardboard sleeve multipackers
wrap-around casepackers
combined machines.
The models available provide performances from 30 to 450 packs/minute (in triple lane), depending on the model chosen and on the type of product to pack.
SMI shrinkwrappers and casepackers can be integrated with a SMI palletizer to form a "Packbloc" compact end-of-line system.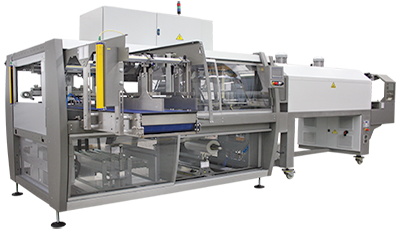 AFW ERGON SERIES – FILM SHRINKWRAPPERS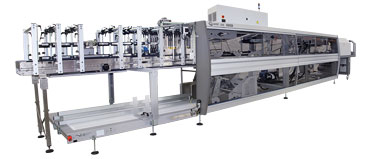 LSK ERGON SERIES – FILM SHRINKWRAPPERS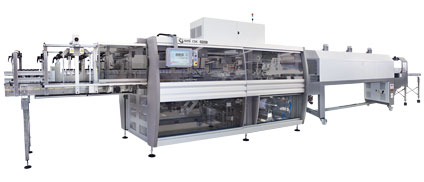 CSK ERGON SERIES – FILM SHRINKWRAPPERS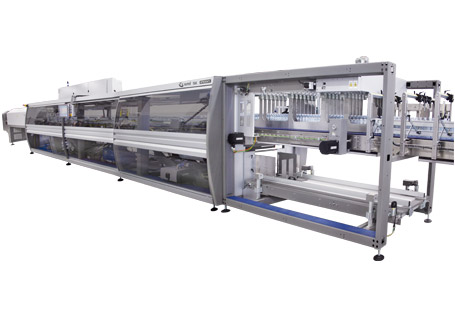 SK ERGON SERIES – FILM SHRINKWRAPPERS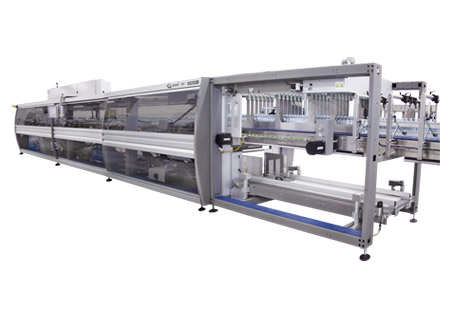 TF ERGON SERIES – TRAYPACKERS

MP SERIES – OVERLAPPING CARDBOARD SLEEVE PACKERS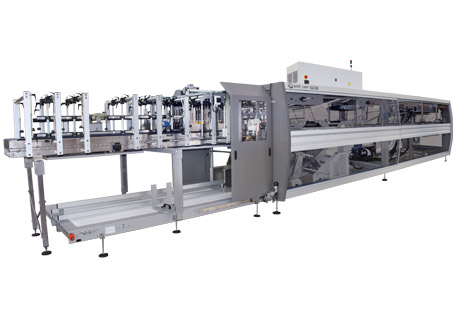 LWP ERGON SERIES – WRAP-AROUND CASEPACKERS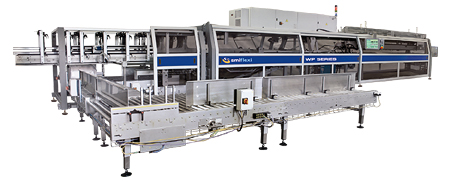 WP SERIES – WRAP-AROUND CASEPACKERS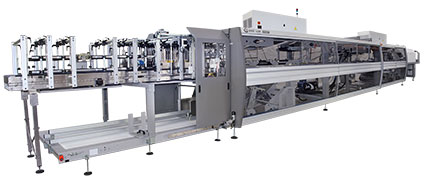 LCM ERGON SERIES – COMBINED PACKERS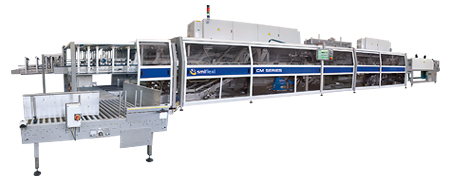 CM SERIES – COMBINED PACKERS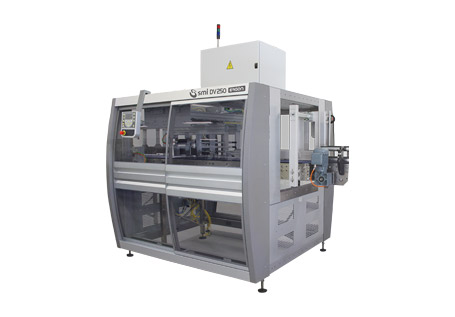 DV ERGON SERIES – MULTILANE DIVIDERS